You are welcome in the Shop.
Our mission is to create beautiful and useful products inspired by everything related to Morocco.
Amazon Books: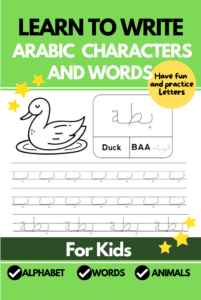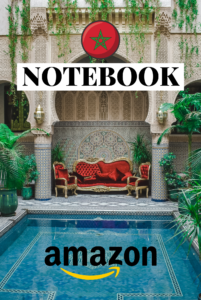 DARIJA / Moroccan Arabic Online Courses:
Our Complete Moroccan Arabic course is accessible on Udemy and if you enroll in the course, you will have lifetime access to all our course videos and also to the new videos we are regularly uploading.
You can also enjoy our course on the Skillshare platform FOR FREE for one month via this link.
Artworks Inspired by Morocco:
The artwork listed below could be a birthday gift to someone in love with Morocco.
If you have questions, feel free to send us a message on Instagram @TalkMoroccanArabic.
To see all our designs, you can check our Shop on Redbubble.